JONAH WILSON
Growing up immersed in the entertainment business has led Jonah to a diverse and demanding industry driven clientele. Over the last three decades Jonah has worked with a myriad of clients including architects, designers, celebrities, investors and developers. Combining Jonah's recognition of the discreet nature of his clients needs and his encyclopedic knowledge of the markets he serves, has helped many of his clients find a home or investment exceeding their expectations.
Jonah has made a "client first" attitude the foundation of his business dealings-- something he learned from his father Carl, a founding member of The Beach Boys and the youngest of the three Wilson brothers. Jonah has the experience and skills that rank him among the top agents in Los Angeles- with nearly $3 billion in sales spanning his career. Today, Jonah is with Carolwood Partners in Beverly Hills, specializing in high-end residential properties along with Josh Greer and Rudy Serrato.
Crediting his long family lineage and love of Los Angeles, Jonah knows the stories and history of the city he represents.
FEATURED LISTINGS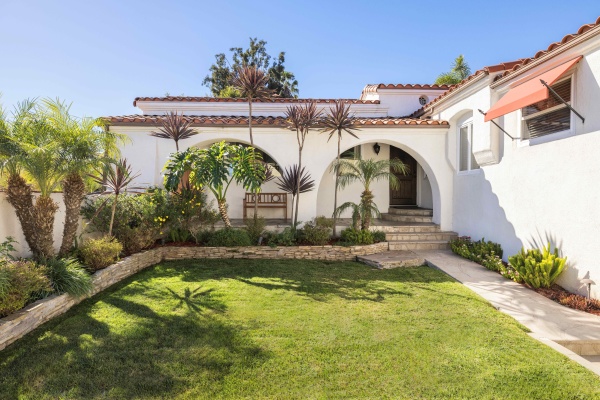 4851 Angeles Vista Blvd | View Park
$1,498,000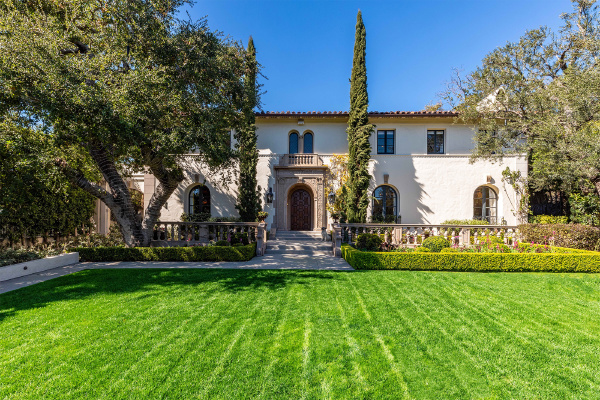 501 South Hudson Avenue | Hancock Park
$18,000,000
2110 Mandeville Canyon Road | Brentwood
$50,000
SOLD GALLERY
CONTACT US
CAROLWOOD PARTNERS INC. DRE 02200006